The 13TH KENYA ECONOMIC UPDATE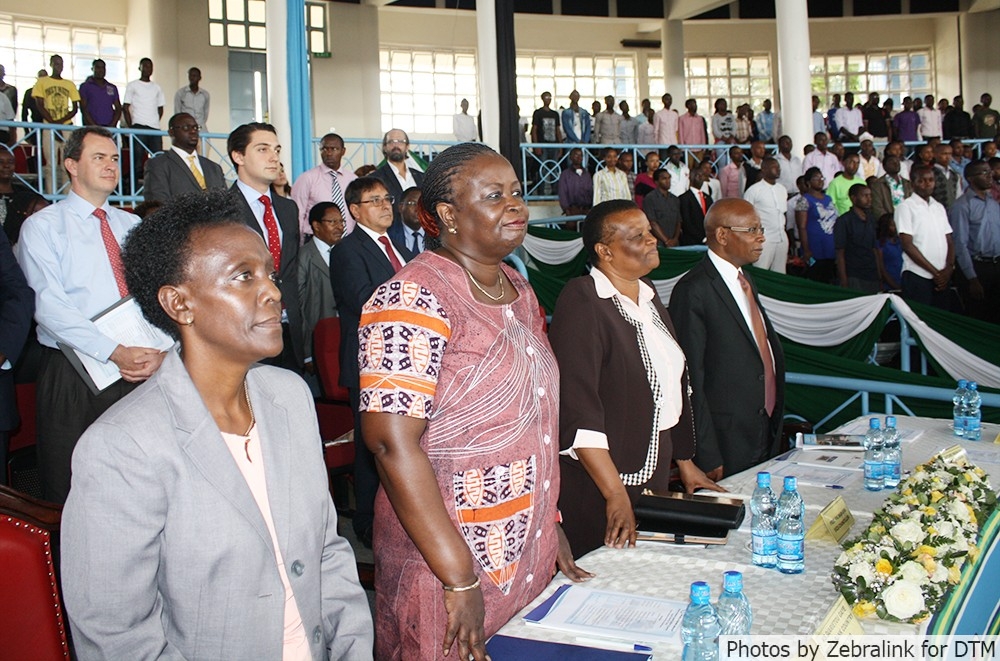 The Development Through Media (DTM) team was recently at the Launch of the 13th Kenya Economic Update.The meeting was held at Kenyatta University on 31 March 2016 as part of World Bank's CSO capacity building, knowledge gathering, sharing and building networks.

The World Bank is a financial institution that offers both financial and technical support to developing countries. Strategies include developing partnerships that seek to reduce poverty and support development.

The World Bank also used the forum to engage students and industry players in a discussion on youth and jobs titled "Kazi ni Kazi, Informal Should Not Be Normal".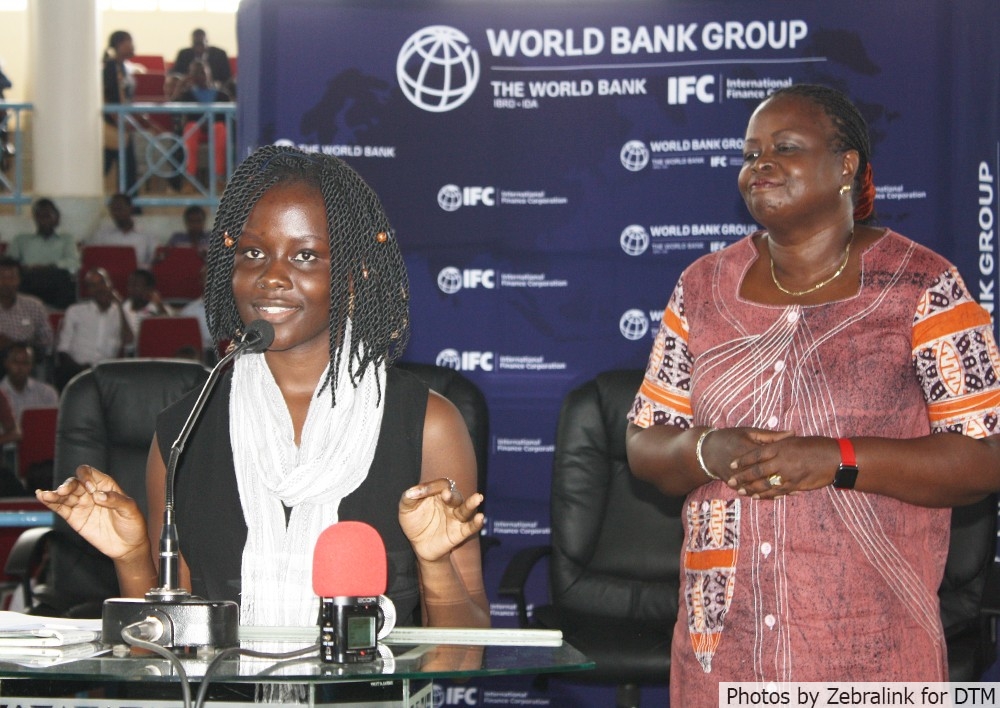 The launched report highlighted three main points:
Firstly, Kenya has shown strong economic growth despite the global turbulence and has exceeded the average growth of most countries in Sub-Sahara Africa.

Secondly, Kenya remains vulnerable to risks that could derail the current growth momentum being experienced. Some of these risks include:
The upcoming general election, which is likely to cause jitters among investors.
The anticipated increase in election related expenditures will likely cause cut backs on infrastructure spending.
The deterioration of overall security situation in the country.
Changes in America monetary policy will trigger volatility in the overall financial markets, and this will put the shilling under pressure.
Thirdly, there is need for policy interventions geared towards increasing access to broad skills beyond formal education. In addition to creating jobs it is important to reduce the cost of doing business so as to encourage a robust private sector.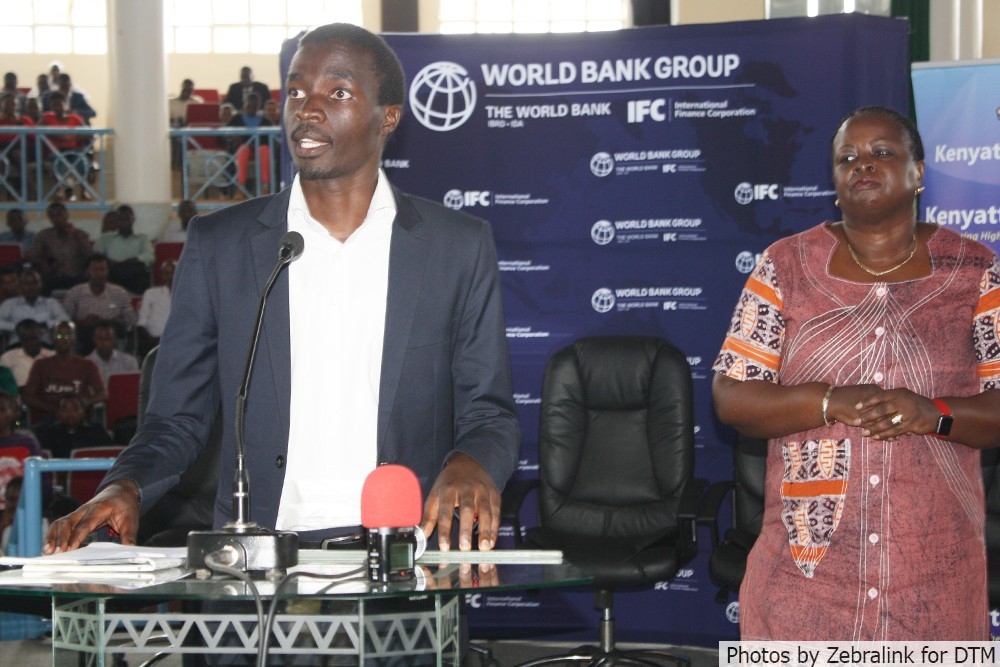 DTM will continue to support the World Bank and its partners including the media and CSOs as they endeavour to inform and engage the public on key issues surrounding the status of Kenya's economy.
For more information please visit World Bank website.