CHALLENGES OF THE PAN-AFRICAN MOVEMENT IN THE 21ST CENTURY; A PUBLIC LECTURE BY PROF. HORACE CAMPBELL: Part Two – A Poem with a Challenging Question: "Who is Kenyan?"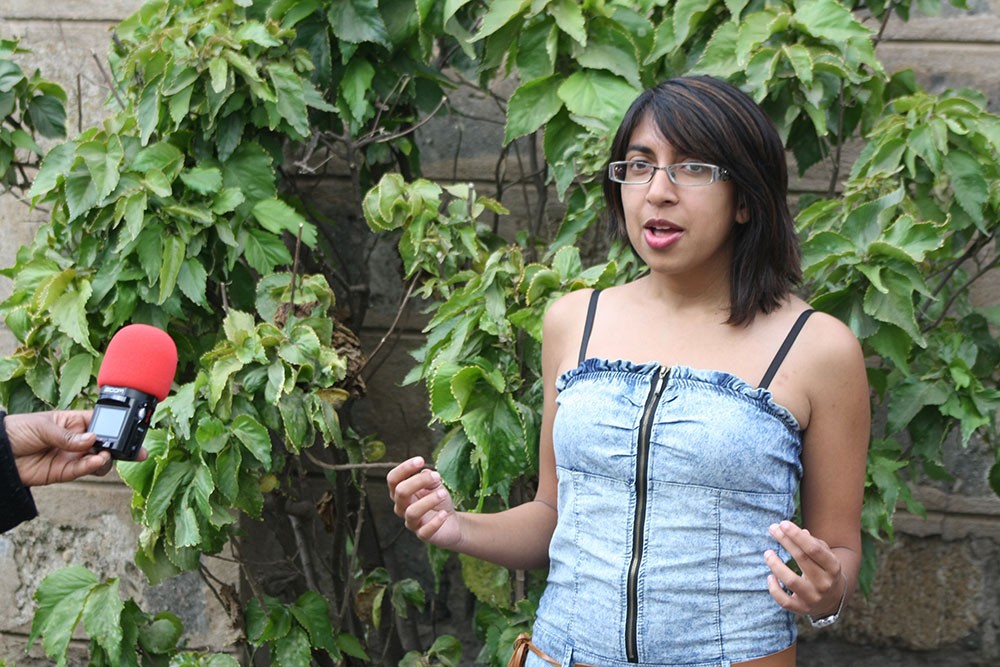 In this episode, we present a poem recited by Narissa Allibhai addressing this very issue.

About Narissa
Narissa is a creative, speaker and writer. A Master's graduate from the University of California, Berkeley, she now works for International Rivers as the East Africa Program Coordinator. Passionate about social justice, environment and positivity, Narissa is involved with several arts for social change and pan-Africanist movements. She blogs at peopleinthemargins.com and tweets from @NarissaAllibhai.

In her free time she loves finding beautiful natural secrets and meditating on rocks with a view.
"Let's create a new and inclusive world based on love and ubuntu."
No reproduction of this recital is permitted without permission from Narissa Allibhai